Moving Services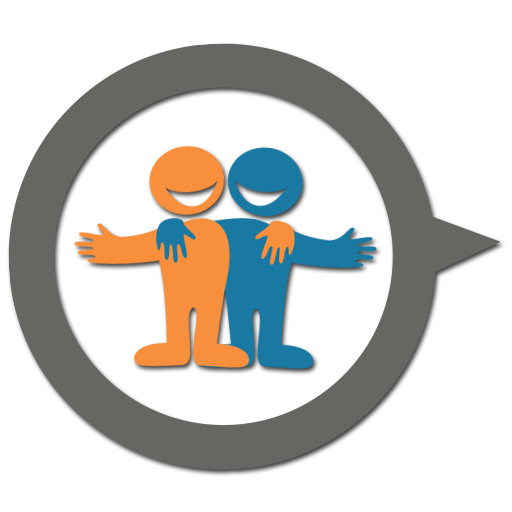 COMPARE Free Rate Quotes
for Moving Services!
Need Help with a quote? Call 1.888.994.0681
---
1: Submit One Quick Form
2: Compare Multiple Offers
3: Make Informed Decisions Saving Time & Money
Find Multiple Movers - Get Competing Rates - The Best Solution For Your Needs - The Best Rates in Your Aria
---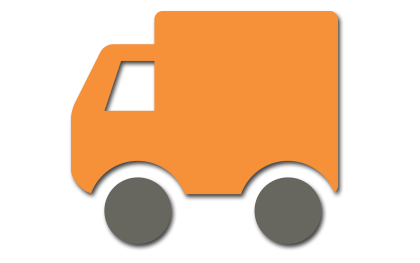 Why Hire a
Moving Service.
Most people don't want to spend the money on a moving company when they can do it them selfs. On the other hand a moving company can actually save you lots of time and for many that also means saving money. The trick is to find the moving company with the best rates. Our system helps you find the best deals so you don't have to worry about a thing.
---
---